Women's EURO 2017: Facts and Figures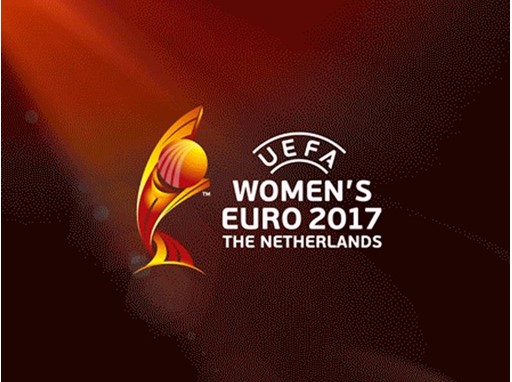 It's an exciting month for sports enthusiasts, especially those who watch and support women's football. The Women's Euro 2017 kicked off earlier this week, on July 16, and the final is scheduled to take place on August 6. Host country, Netherlands, is buzzing with action and its cities (Breda, Deventer, Doetinchem, Rotterdam, Tilburg, Utrecht and Enschede) seem all set for the games. Did you know, a new
health app
​ is encouraging fans and staff travelling to UEFA Women's EURO 2017 fixtures in the Netherlands to walk or cycle to the stadiums to boost health and protect the environment. In fact, the free-to-use Active Match App will not only help users boost their activity levels on a matchday, but also provide them with directions to venues as well as information about bicycle-storage facilities at each stadium. Upon arrival, users will receive details of distance travelled, calories burned and CO2 emissions saved.
Fact and figures: If you are looking for interesting facts and figures about the participating countries, check out the videos on the right-hand side.
Get to know the players:
UEFA asked the players from the 16 participating countries for their views on the development of women's football: How have things improved since they started playing football? How is the women's game expanding? What is their view on the fact that five countries are making their debut in the tournament this year, and what would they like this tournament to be remembered for? Interview soundbites of Women's EURO 2017 participating countries are available
here
​.
Interviews:
2)
"Women's football hasn't had its heyday yet,"
remarked Silvia Neid
​
.  At the start of the year, Silvia Neid was named FIFA Women's Coach of the Year for the third time, capping an unprecedented coaching career. She stepped down as national team coach after winning gold at the Olympics in Brazil, and now heads up the DFB's women's and girls' scouting department.
CONTACTS
UEFA Media & Public Relations

CH-1260 Nyon 2

Switzerland

+41 848 04 27 27
MORE FROM News
SUBSCRIBE TO RSS FEED
XML